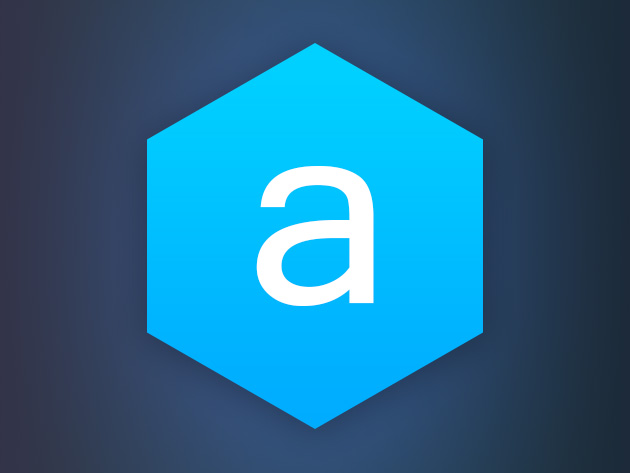 Amazon Alexa Coding Bundle: From Zero To Hero
by A Cloud Guru
Build Voice Applications for The Newest Wave of Smart Technology
A Cloud Guru
Ryan Kroonenburg is an AWS Certified Solutions Architect & AWS Certified Developer, working in London for one of the largest managed service providers in Europe/US. Ryan is ex-Rackspace and has been working exclusively in the cloud space since it's inception. He has 17 years experience in IT in total and is fluent across both Windows and Linux platforms.

Sam Kroonenburg has extensive experience leading large software engineering teams and architecting robust systems that scale. Sam has worked for Microsoft in Seattle in the Core File Systems team of Windows - where he developed the Disk Defragmenter for Windows Vista SP1 and Windows 7. He also worked for Microsoft in Oslo, Norway where he developed query processing technology for FAST Search.

For more information on this course and instructors, click here.
Terms
Instant digital redemption