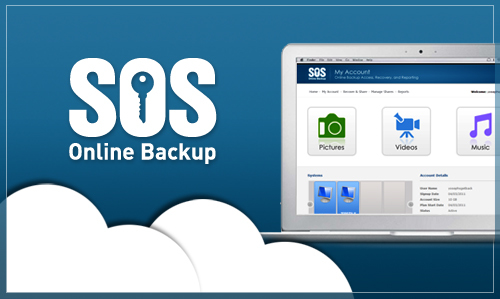 Backup 100GB of Your Music, Photos, & Files
by SOS Online Backup
Get Backed Up for 3 Yrs w/ This Award Winning Web Service!
Terms
30 day refund policy
An annual home office plan which gives 100GB of storage for 3 years.
Once your plan expires you'll have to renew your subscription to continue using the service.
System Requirements:
Online connection is needed and you can perform complete and secure online backup and recovery for files on any PC or Mac.