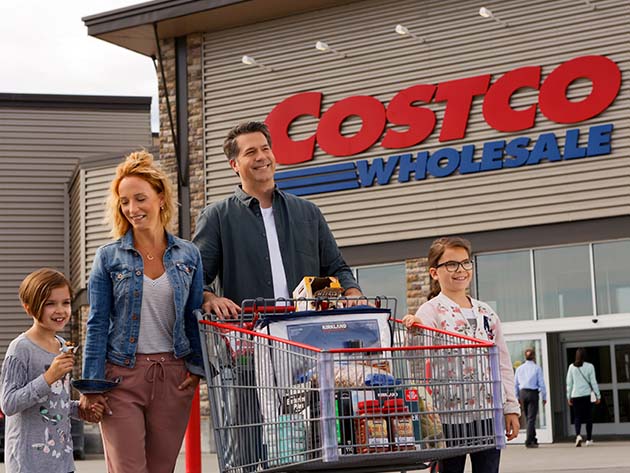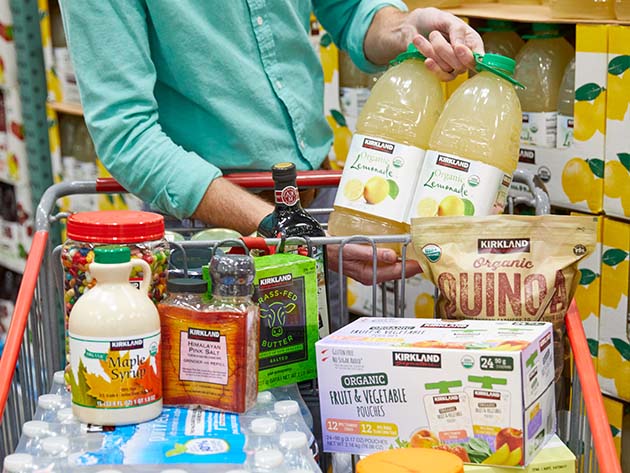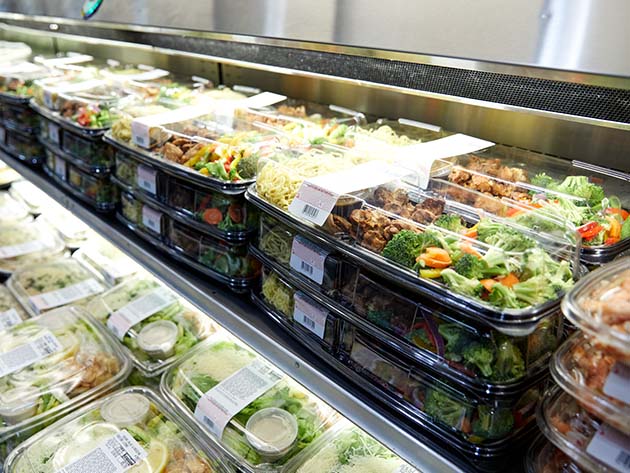 Costco 1-Year Gold Star Membership + a $30 Digital Costco Shop Card
by Costco
Sign Up & Discover Incredible Savings on Thousands of Brand-Name Products for Your Home and Family!
Terms
Redemption deadline: Your membership MUST be redeemed by 11/14/23 to qualify for this promotion, but we encourage you to redeem within 30 days of your purchase.
Once a membership has been redeemed, strict no refunds allowed policy. StackCommerce needs to confirm with Costco if a membership has been redeemed before refunding.
To receive a Digital Costco Shop Card, you must provide a valid email address at the time of sign-up. If you elect not to provide a valid email address, a Digital Costco Shop Card will not be emailed. Valid only for nonmembers for their first year of membership. Limit one per household. Nontransferable and may not be combined with any other promotion. New members will receive their Digital Costco Shop Card by email within 2 weeks of sign-up. Costco Shop Cards are not redeemable for cash, except as required by law. A Costco membership is $60 a year. An Executive Membership is an additional $60 upgrade fee a year. Each membership includes one free Household Card. May be subject to sales tax. Costco accepts all Visa® cards, as well as cash, checks, debit/ATM cards, EBT and Costco Shop Cards. Departments and product selection may vary.
This item is excluded from coupons.
All reviews are from verified purchasers collected after purchase.
You promptly facilitated my membership to Costco, but it's been over a month and I have not received the $30 digital Costco card supposed to be included for purchase of new membership. I used to be a Costco member many years ago and I thought to get back cheaper through your offer.
Sep 19, 2023
Everything I Expected and hoped for. I Got exactly what I Paid for and am waiting for the $30 gift card so I Can go back and spend some more. Regular price is $60, so Half price with the gift card is a Good Deal. Would recommend to anyone who asks.
Sep 7, 2023
The membership plus the $30 Costco Digital Spending Card was a good deal. We had been considering joining the club and this made our decision to do so much easier.
Sep 7, 2023
Costco is a good place for grocery shopping and the StackSocial deal makes it even better. Great price.
Sep 4, 2023
Love the product, sad that groupon offered this membership with $45 gift card (boo). Always trying to get the best deal...but the next day?
Aug 27, 2023
The price is not special, it's the Costco standard, but the U$30 bonus voucher is for real and makes a difference.
Aug 24, 2023