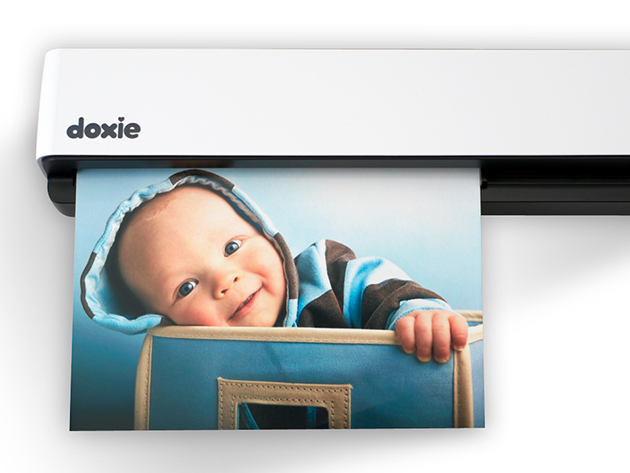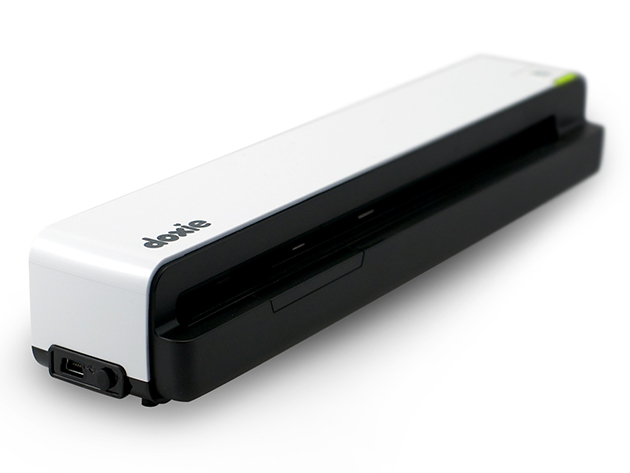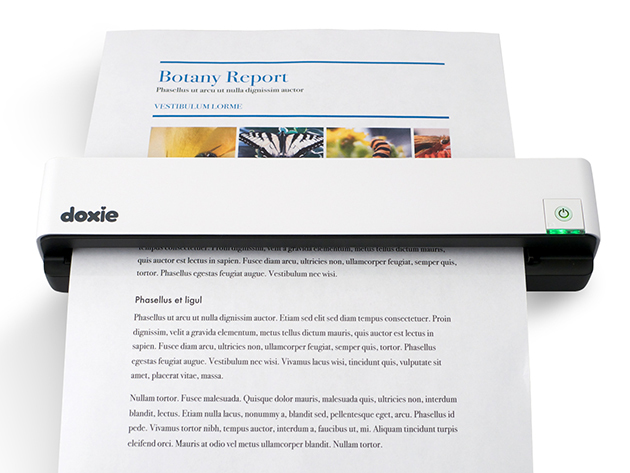 Doxie Go: Scan Documents Anywhere, Anytime
by Apparent
Go Paperless in 2014 with the Portable, Rechargeable Doxie Go – No Computer Required
Terms
No refunds, all sales are final.
Available to US and International customers.
International Shipping costs $35 flat rate (included in above price).
Ships Internationally To: Austria, Australia, Belgium, Brazil, Canada, Denmark, France, Finland, Germany, Greece, Hong Kong, Hungary, Italy, Ireland, Japan, Luxembourg, Mexico, New Zealand, Netherlands, Norway, Poland, Portugal, Russia, Singapore, Spain, Sweden, Switzerland, Ukraine, and United Kingdom.
Please allow up to three (3) weeks for delivery.
Limit two (2) per customer.
Not valid towards any other products or promotions.