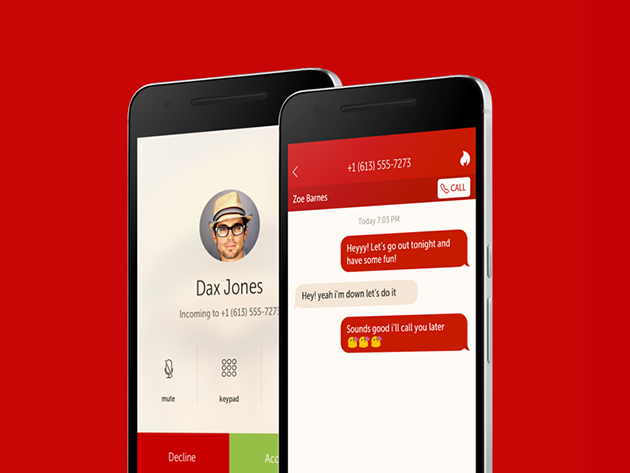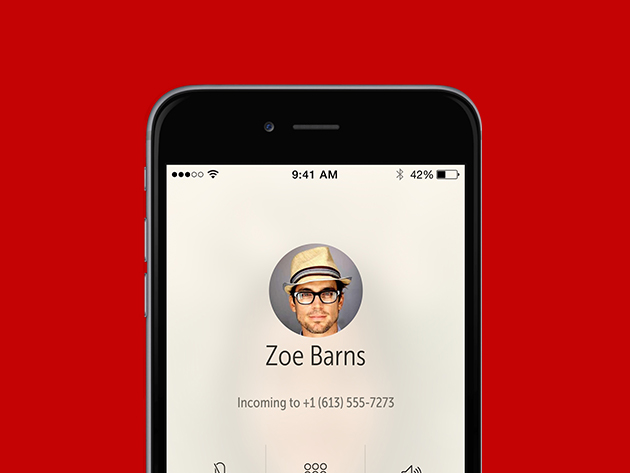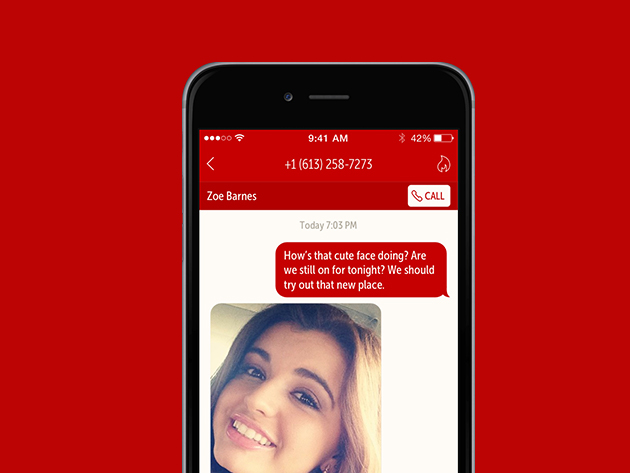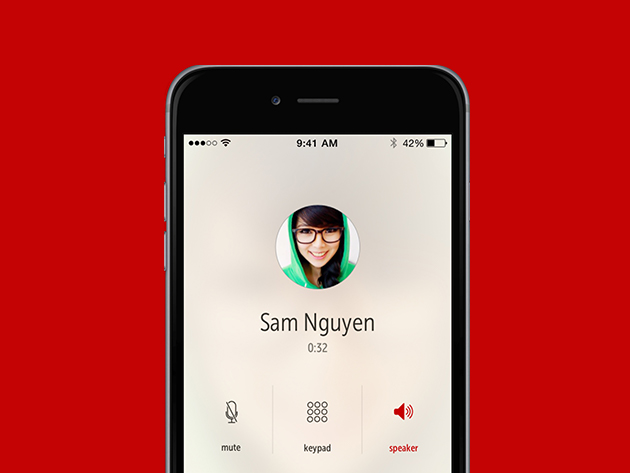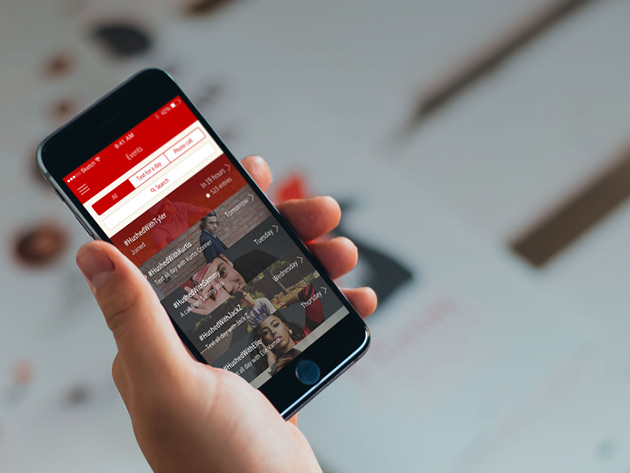 Hushed Private Phone Line: Lifetime Subscription
by Affinity Click
Set Up a Secure, Second Phone Number & Keep Your Real Number Hidden for Work, Dating, Craigslist & More!
Terms
Instant digital redemption
US & Canada based phone numbers available
Phone numbers will expire if there is no usage for at least 6 months. You will be notified 48 hours before the 6-month expiry. Simply send an SMS or make a call to keep the number active.
All reviews are from verified purchasers collected after purchase.
Come in handy when I don't want to give my primary contact but want to keep in touch. What a great idea and well worth the price - Lifetime, YEAH!
Oct 19, 2023
Have tested the app its great constant updates as well. Contacted support and received immediate response about my inquiry, pleased with the purchase.
Feb 15, 2022
Very efficient and easy to operate. The app is easy to download and works very well. It works in various parts of the country.
Sep 26, 2021
NICE,very nice!NICE,very nice!NICE,very nice!NICE,very nice!NICE,very nice!NICE,very nice!NICE,very nice!
Jun 19, 2021
I have totally enjoyed the Hushed app and my subscription to it. I wouldn't trade it for anything, it's awesome.
May 27, 2021
It just works! Oh no... I just found out that I have to stretch the review out to 100 characters, bummer. Okay then, I think I've got it now
Nov 8, 2020