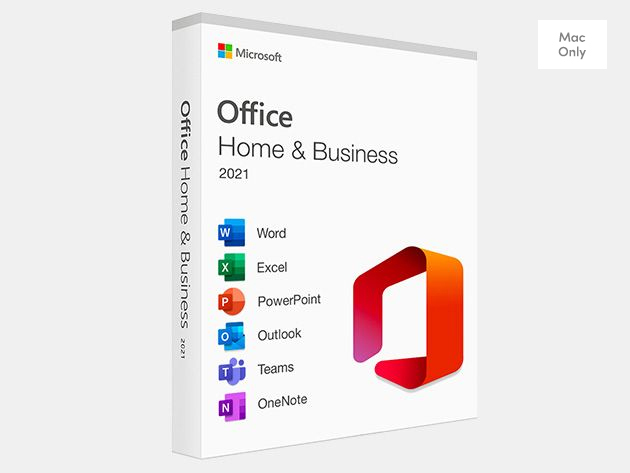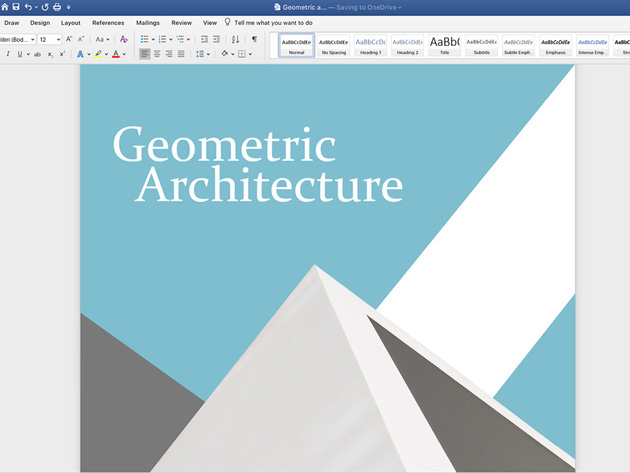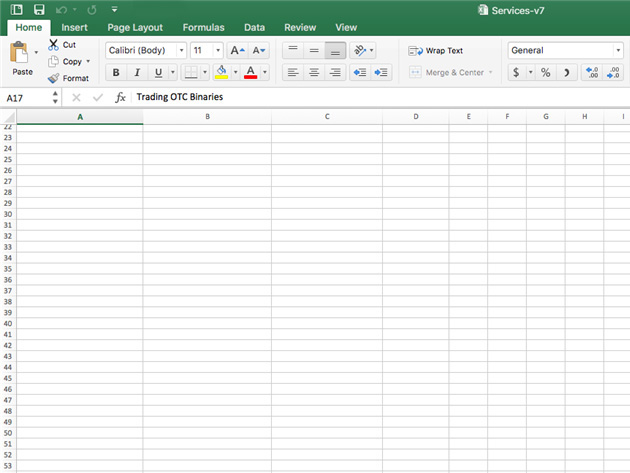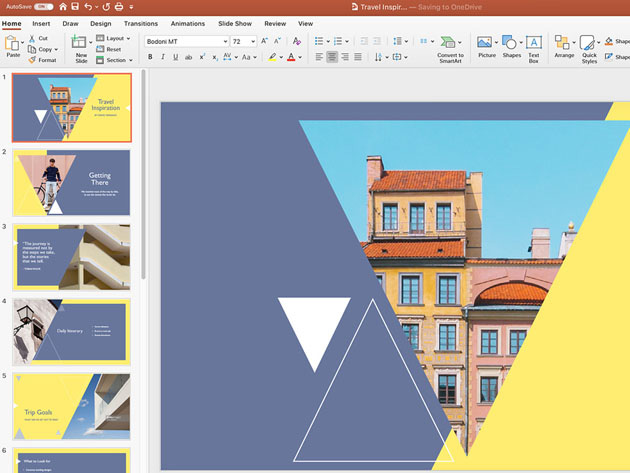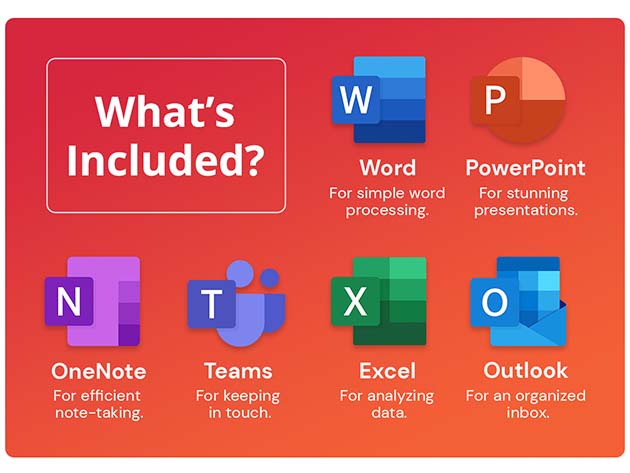 Microsoft Office Home & Business for Mac 2021: Lifetime License
by SmartTrainingLab
Microsoft-Verified Partner! Get All the Essential MS Apps for Your Mac With This One-Time Purchase.
Terms
Unredeemed licenses can be returned for store credit within 30 days of purchase. Once your license is redeemed, all sales are final
Sale is Excluded from Credits
This item is excluded from coupons.
All reviews are from verified purchasers collected after purchase.
I was working with an older version of Microsoft Office (due to the fact that macOS Mojave was running on my iMac), but after installing macOS Monterey on my iMac I felt the need to upgrade my old MS Office package. My first impression is that the programs in it are very much improved. Excel is the program that I use the most and graphical this made a huge change compared to the near 10 years older version that I ran previously. Still have to discover all the new improvements that have been added in the new version, but it looks promising.
Dec 8, 2023
Updated 10 year old computer and I needed an Office update. Seems to be working just fine including some older Excel stuff.
Dec 5, 2023
Unbeatable price. I purchased it last month and it works like my ex-company's Office Suite except I am not doing the Microsoft 365 subscription. You have the option to but I can do without it. Activating the software with special code from AppleInsider works for me. On one final step, it asked me to activate 365. This part I found it bit confusing. It sounds like I was about to activate the subscription but it's not. It's a final step I needed to do to activate the software by creating 365 account in order to use the software. It has nothing to do with subscription. Once I am in, then, I will see a button that says "Buy Microsoft 365". Do not click that button. That button will lead you to subscription. So far so good. No subscription required and the software functions fully without any issue. I am super happy with the price.
Dec 5, 2023
Best office suite for Mac. The process of redeeming the code is very smooth, and the installation is simple and easy.
Nov 28, 2023
Great price for office. Just hate putting anything Microsoft on my Apple!! Kidding a little because office works very good, I guess even Microsoft can make something good.
Nov 25, 2023
Searched for office product that was compatible for iPad. This appeared and after checking memory capacity it seemed as it would work. However, after inputting key code I got rejection error and listing of Mac computers that it was compatible with. End result I have something that is of no use to me at present.
Nov 17, 2023