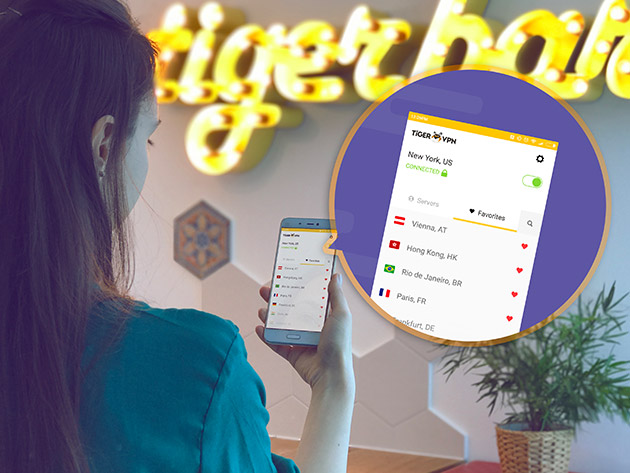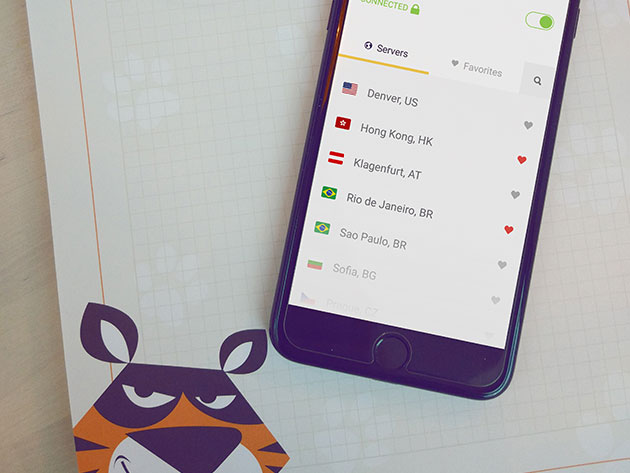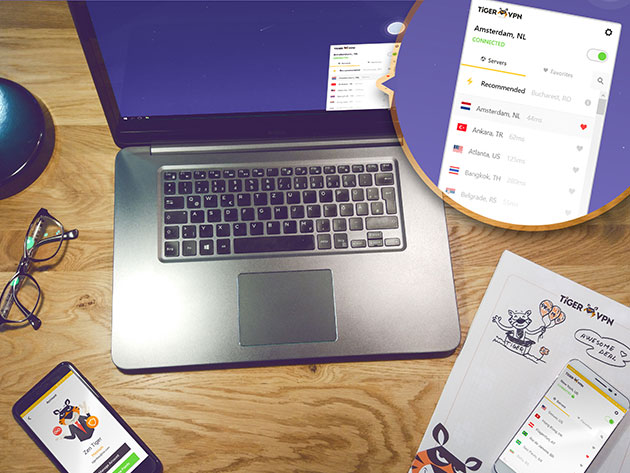 TigerVPN: Lifetime Subscription
by Tiger At Work
This End-to-End Internet Safety Vest Makes Private Browsing Affordable
Terms
Instant digital redemption
You can create a trial account to check compatibility (free of charge) inside the apps, which you can download from TigerVPN's website
This item is excluded from coupons.
All reviews are from verified purchasers collected after purchase.
Purchased "Lifetime License". Very affordable and effective. Stopped working after a year or so. Made many attempts to contact support over a period of a month but did not receive any response. Noted that the service and company was shut down in July 2022.
Sep 3, 2023
There are multiple ways to set up and use TigerVPN across multiple OS types which has been easy and convenient!
May 31, 2021
Excelente VPN la he usado por 2 años y me va muy bien! me puedo conectar en laptop y móvil, por lo que protege las conexiones.
Oct 27, 2020
It started out as a great VPN a few years ago. Now it won't work on my iPad at all and it is very slow to connect on my MacBook. Sometimes I have to reset the system clock to make it work. What a freakin hassle.
May 29, 2020
I use this VPN for 3 years essentially connected to TigerVPN european servers. My connexion is a DSL line and I don't notice any decrease of my bandwidth with or without Tiger's VPN tunnel. I use it only with a stock OpenVPN client on Linux and Android.
Feb 10, 2020
Decent service at an excellent price
Dec 26, 2019