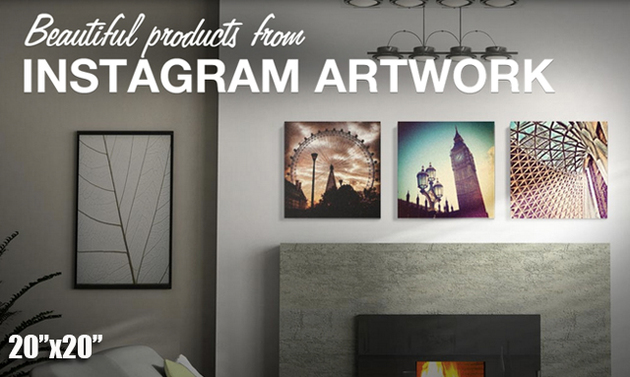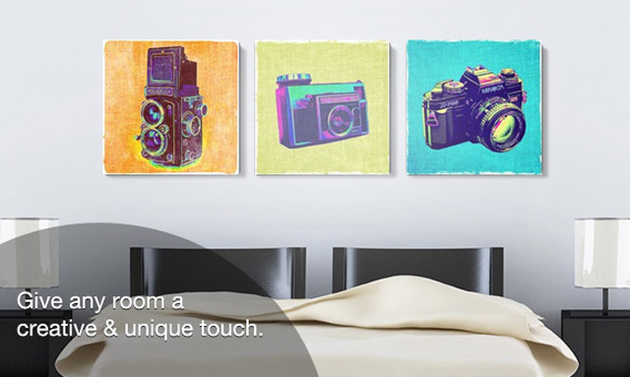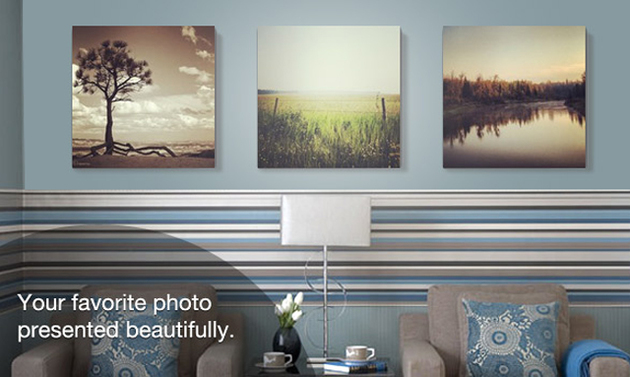 Make Beautiful Art From Your Instagram (20"x20")
by Instacanvas
Hang Insta-Memories on Your Wall with Professional-Grade Canvas
Terms
No refunds
This is for the 20"x20" canvas. Please check the drop down menu at the upper right-hand corner of this deal page for additional canvas sizes.
You will receive a voucher and redemption instructions for Instacanvas.as upon purchase.
Additional shipping charges will be required when redeeming your voucher at Instacanvas.as.
Shipping
Please note additional shipping fees will be charged upon redemption at Instacanvas.as. Shipping is $9 within the United States and $30 for Canada, United Kingdom, Germany, Australia, Italy, France, Sweden, Poland, Spain, Japan, China, Taiwan, and India.
Offer not available to customers outside of previously stated countries.