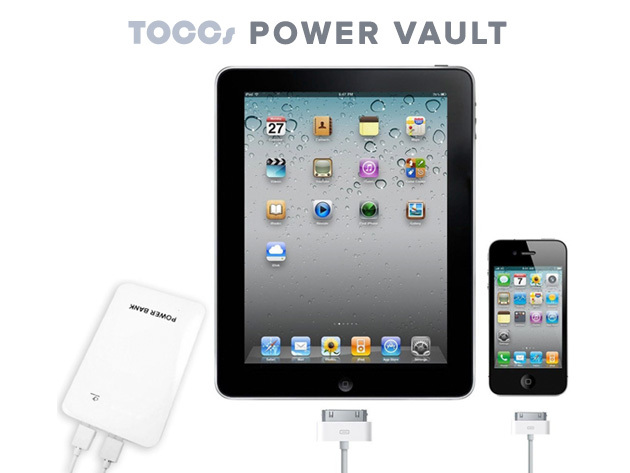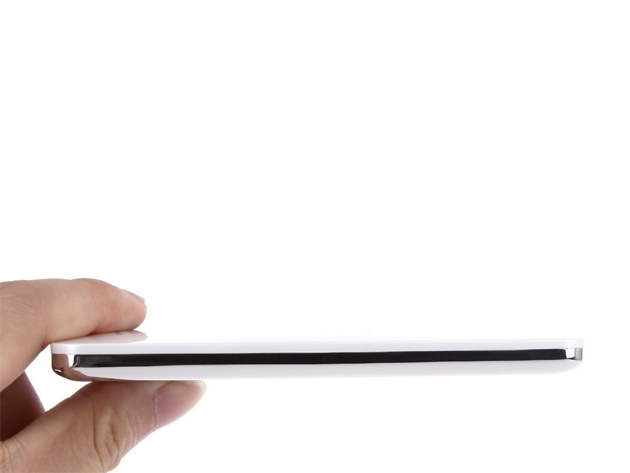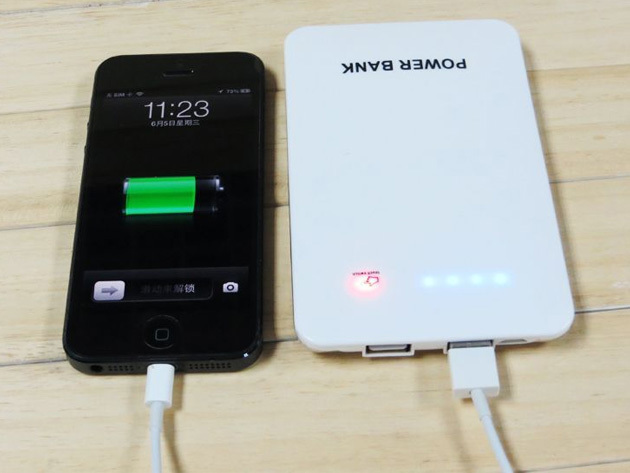 Power Vault: 10,000 mAhs of Portable Charging Power (International)
by TOCCs Electronics
Keep Power Locked Away Until You Need it
Terms
No refunds, all sales are final.
Promotion available to customers in the Australia, Austria, Belgium, Brazil, Bulgaria, Canada, Croatia, Cyprus, Czech Republic, Denmark, Estonia, Germany, Greece, Finland, France, Hong Kong, Hungary, India, Ireland, Israel, Italy, Japan, Latvia, Lithuania, Luxembourg, Malaysia, Malta, Mexico, The Netherlands, New Zealand, Norway, Poland, Portugal, Romania, Russia, Singapore, Slovaki, Slovenia, South Africa, South Korea, Spain, Sweden, Switzerland, Taiwan, Turkey, Ukraine, United Arab Emirates, United Kingdom.
Sale price includes shipping to all countries listed above.
Please allow up to 2 to 3 weeks for delivery.
Limit three (3) per customer.
The listed deal price is in US Dollars (USD).